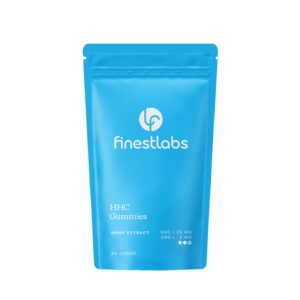 Add to Cart
What is HHC?
HHC is short for hexahydrocannabinol — it's a naturally-occurring cannabinoid first discovered in the late 1970s. However, it only became popular around 2021 after safer, and more efficient methods of extraction were developed.
Hemp-derived HHC is popular because of its enhanced potency compared to Δ8 and because it can be made entirely from hemp — thus maintaining the legal status of other hemp-derived cannabinoids.
What Are The Effects of HHC Gummies?
The effects of HHC will vary depending on the individual. Our gummies last roughly 3–5 hours. Most of our customers report feeling energized and uplifted for the first 2-hours, and mellow and relaxed for the final 2-3 hours. The potency of HHC is comparable to Δ9 and about 1.5X that of Δ8 — so if you've been using our delta 8 gummies, we recommend starting with a lower dose of HHC. Generally speaking, the effects of HHC will depend entirely on how you feel before you take them. People who are in a good mood when they take these gummies are the most likely to have a positive experience.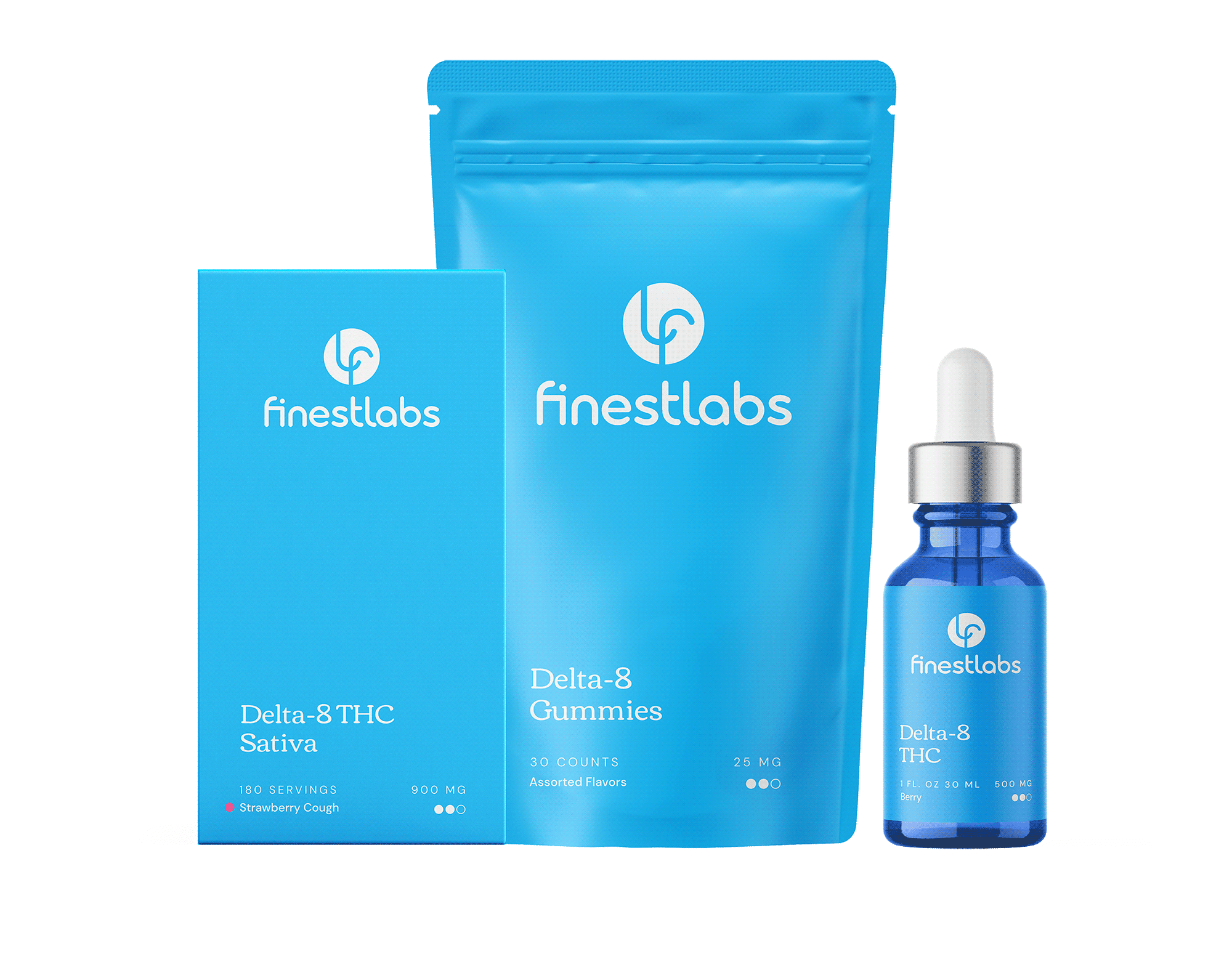 Third-Party Tested
Third-party testing is essential in the HHC space. This cannabinoid is brand new, so there are a lot of companies selling products that aren't safe for human consumption. While it's important to buy from companies you can trust, this trust needs to be earned. We aim to earn this trust by providing the full panel of independent lab reports for every batch of product we produce.
Vegan-Friendly Formula
We use a plant-derived pectin base instead of bovine-derived gelatin. We do this for a combination of moral and practical reasons. But trust us, you won't notice the difference. These gummies are chewy, fruity, and delicious.
Federally-Compliant
The 2018 Farm Bill revolutionized the cannabis industry forever. These gummies are fully compliant with federal law because they're made entirely from hemp, and the final distillate contains no more than 0.3% Δ9 THC by weight.
Finest Labs HHC Gummies FAQs
Is HHC Legal?
Only hemp-derived HHC is legal in the United States on a federal level. However, each state also has the opportunity to create its own cannabis laws. So far, none of them have moved to specifically ban HHC. A few states may ban HHC through separate laws, so it's important to familiarize yourself with your local state laws before placing an order.
How Many Gummies Should I Take?
Each gummy contains 25 mg HHC. Our recommended serving size is 12.5 mg — or about half a gummy.
For new users, it's wise to start with even less for the first dose. The threshold dose is roughly 5 mg, so 6 mg (a quarter gummy) should provide some noticeable effects without being overly intense for the first session.
What is Finest Labs' Return Policy?
You can return your gummies for a full refund within the first 30-days.
What Flavor Are These Gummies Available In?
Each pack of gummies contains a medley of delicious tropical flavors, including Piña Colada, Peach, and Mixed Berry.
Where Does HHC Come From?
HHC is found naturally in cannabis — albeit in very small concentrations. There are several different types of HHC, but the kind we use is called cannabiripsol, which is the same version discovered in Cannabis sativa samples as far back as 1979.
Be wary of unnatural isomers of HHC.
What Our Customers Are Saying