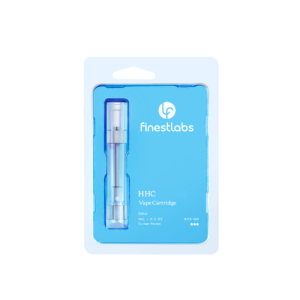 Add to Cart
What is HHC?
HHC stands for hexahydrocannabinol — it's the latest and greatest cannabinoid on the market. This compound was first identified in the 1950s, but research was slow because of how minuscule the concentrations were in the raw plant.
Today things are different. New methods of extraction yield high concentrations of this cannabinoid without the need for toxic chemicals or massive quantities of raw plant material for a single dose.
In terms of effects, HHC is euphoric at first, followed by a feeling of relaxation similar to Δ8. The potency of HHC is most comparable to Δ9, so go easy if this is your first time trying it.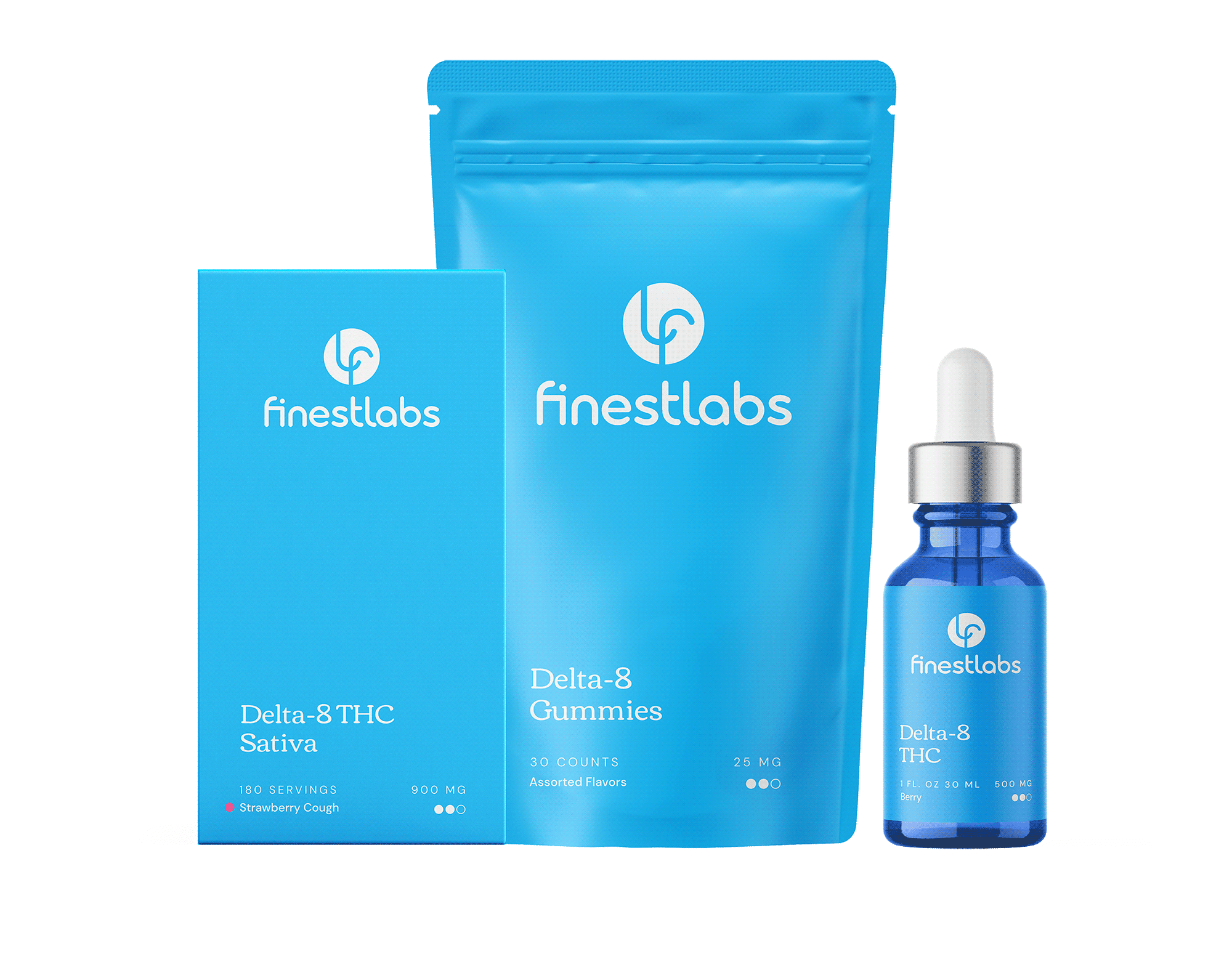 HHC: Our Process
There are many ways to obtain HHC — some are much safer than others. We started perfecting our process in late 2020 and are now proud to offer some of the highest purity HHC on the market. Here's how we do it.
Step 1: Hemp Extraction
All our HHC is derived entirely from federally-compliant hemp. We test every batch that enters our facility to make sure THC levels remain below federal limits and confirm the absence of contaminants. 
We then use supercritical CO2 to strip the phytochemicals out of the hemp — leaving behind the unwanted fibers, proteins, and cell structures.
Step 2: Enzyme Bath
In order to concentrate the HHC, we use a series of enzymes to catalyze the reaction. We're essentially letting nature run its course, but the enzymes help speed this process up significantly. 
The final yield is a combination of CBD, CBN, CBC, and HHC.
Step 3: Purification
The final step is to separate the final cannabinoids. HHC is isolated using a technique called columnar chromatography. This process allows cannabinoids to separate from each other based on their molecular weight. 
A few other processes are used to further purify the extract before we test it in house to confirm the results. We then send a sample to a third-party lab to verify.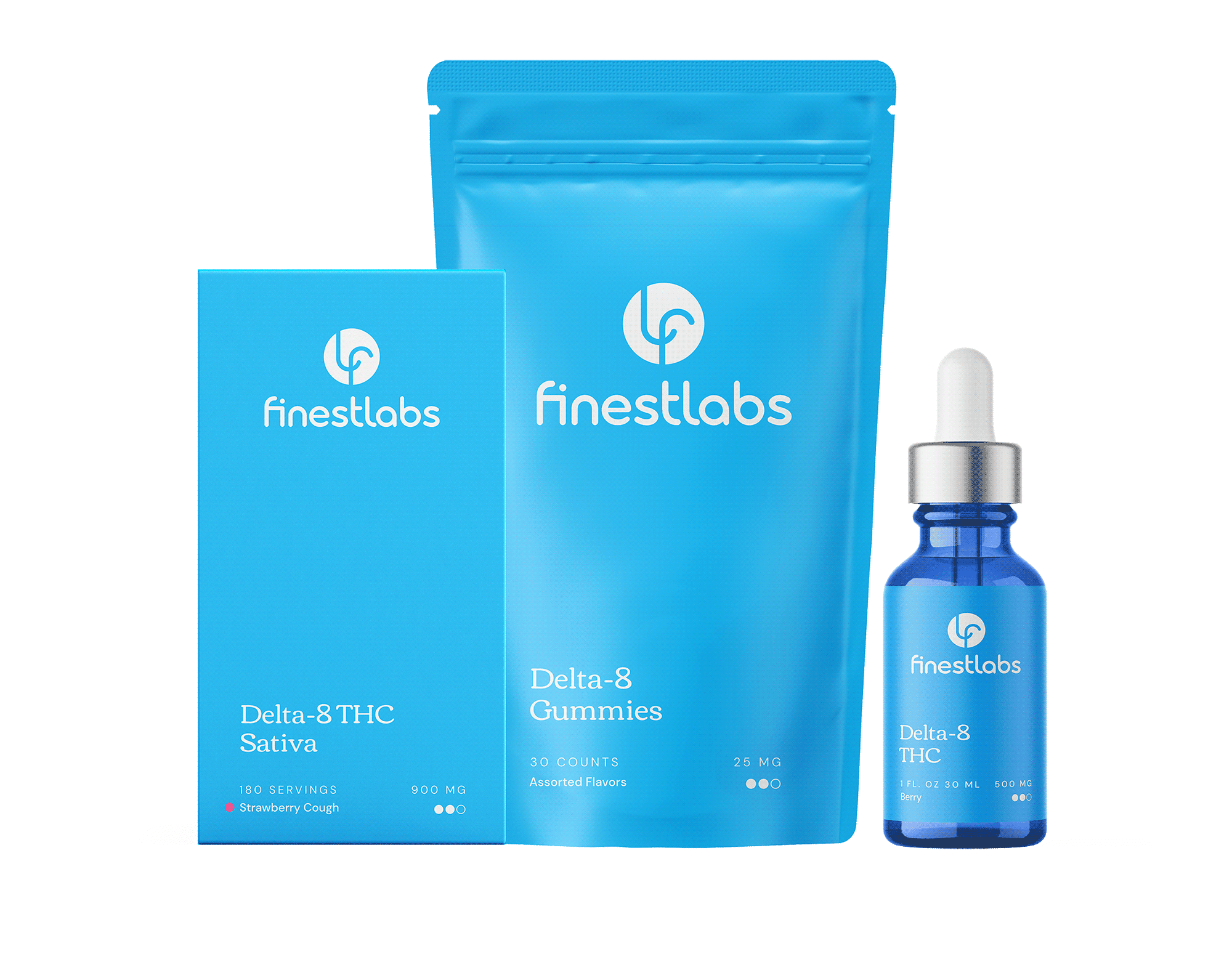 Third-Party Tested
"Trust, but verify."
We provide a clear paper trail for all our vape cartridges in the form of independent testing. We order tests for heavy metals, pesticides, solvents, microbial contamination, and most importantly — HHC concentration.
PACT Compliant
The PACT act is designed to keep vape products out of the hands of minors. We stand behind this initiative and work hard to remain compliant with this important law. This means you'll need to verify your age before you're able to buy any of our vape products. It only takes a minute.
Premium Materials
Everything that goes into making these carts are chosen with a strict threshold for quality. We use pure HHC distillate made from organically-grown hemp, premium CCELL cartridges, and pure botanically-derived terpenes (no synthetic flavoring or additives).
HHC FAQs
What Battery Types Will Finest Labs HHC Carts Fit?
Our carts are designed to fit any 510 threaded vape battery. Most (but not all) vape batteries on the market today match this size. However, it's still important to use a high-quality battery for best results.
What Does HHC Feel Like?
HHC is most similar to delta 9 THC, but the effects will vary on the individual. Most people who use this cannabinoid-like it for the energetic effects, which taper off about 2-hours later and become much more mellow.
What's Finest Labs Return Policy?
Our main priority is that you're satisfied with our products. We offer a 30-day money-back guarantee on everything. If you decide you don't like these carts for any reason, send it back with at least half left, and we'll refund your order.
How Should I Store My Vape Cart?
HHC is sometimes referred to as "apocalypse weed" because of how long the shelf-life is. HHC is more stable than other forms of THC and will resist the effects of degeneration much longer.
With that said, it's still important to minimize the chance of degradation during storage.
Store your vape in the upright position whenever possible (mouthpiece facing up), and avoid leaving your cart in direct sunlight or anywhere it might get wet. Don't leave them in your car or on a windowsill.